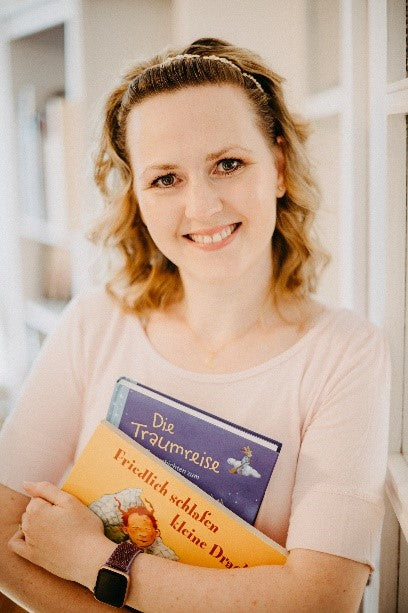 Sleep consultant
Anna Günther
Hello, I'm Anna, a certified baby and toddler sleep coach and soon-to-be mother of two.
My son has been a challenging sleeper since birth, so I was looking for answers as to why my child sleeps the way he did: only with physical contact, preferably with movement but definitely never alone. Take off? Impossible to even think about it.
In May 2021, I completed further training to become a baby sleep coach and discovered that many parents find baby sleep to be a complicated mystery. My vision is therefore to provide information about what normal baby and toddler sleep looks like and how it can be changed and improved based on needs. No mom (or dad) has to endure the lack of sleep to the point of exhaustion. Together we will find the way to improve your sleeping situation.
Follow me on Instagram @traumnaechte for valuable tips and visit my website if you want to know how sleep advice can help you sleep more restfully.
All love
Anna
To my website