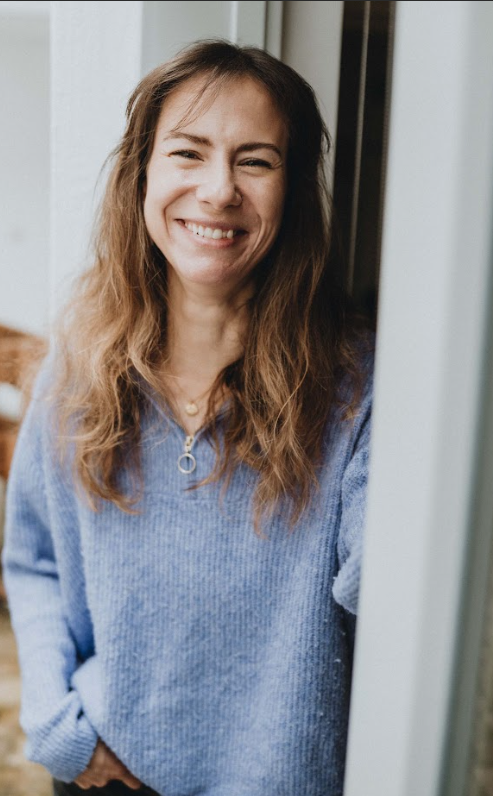 Sleep consultant
Melanie Popp
Hello mum, hello dad,
my name is Mela Popp, 39 years old, mum of two adorable children (1 & 3 yrs). As a certified sleep coach, I accompany families with babies and toddlers.
You have the desire to deal positively with the sleep of your child, then you are exactly right with our online courses.
Already in pregnancy and with the arrival of your baby, the topic is omnipresent and we parents are often confronted with statements that unfortunately make us insecure again and again. My wish is to encourage you to trust your mum and dad instinct right from the start. There are many sleep tips and conditions that support good sleep, take what you and your child need. However, the most important thing is you parents, mum & dad and a good feeling about sleep for your child.
Our children behave instinctively and evolutionarily right, the sleep problems often arise from false expectations and society's views.
Our children's sleep is evolving and there is no magic formula for it. Therefore, it is important not to put false expectations on our children and to take the pressure out. In the first years with a baby and toddler, we parents have to find our way as a family and sensitively respond to our children's needs in order to find out what they need. I would like to support you in this.
Instagram: melatonin_babyschlafcoaching
to my website