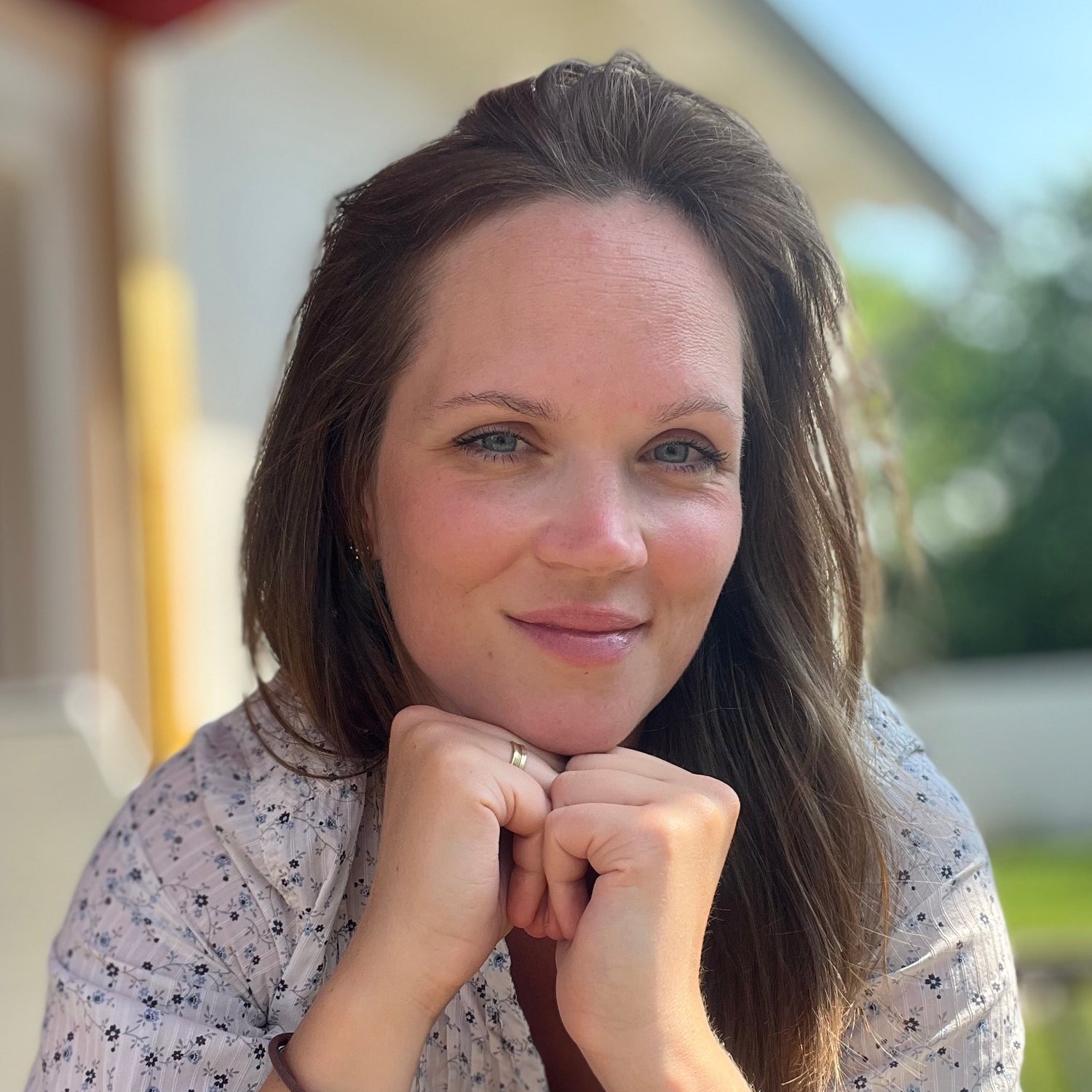 Sleep consultant
Meike Monselewski
Hi, I'm Meike!
I'm a mum of 3 with 2 boys and a girl!
With 3 children, I've experienced quite a bit when it comes to baby sleep and therefore I can empathise very well with all tired mums.
As a certified sleep consultant for babies and toddlers, I help parents out of sleep deprivation. From working with hundreds of families, I know that you don't have to leave sleep to chance. Good and restful sleep is the basis for a fulfilling family life, so that every mum and dad can give the best for their child.
Relaxed and happy parents mean relaxed and happy children!
On Instagram, I'm on the go as mama.meike, sharing valuable tips on baby sleep and answering questions from my community on a regular basis.
Here you can find my website and learn even more about my work.
to my website