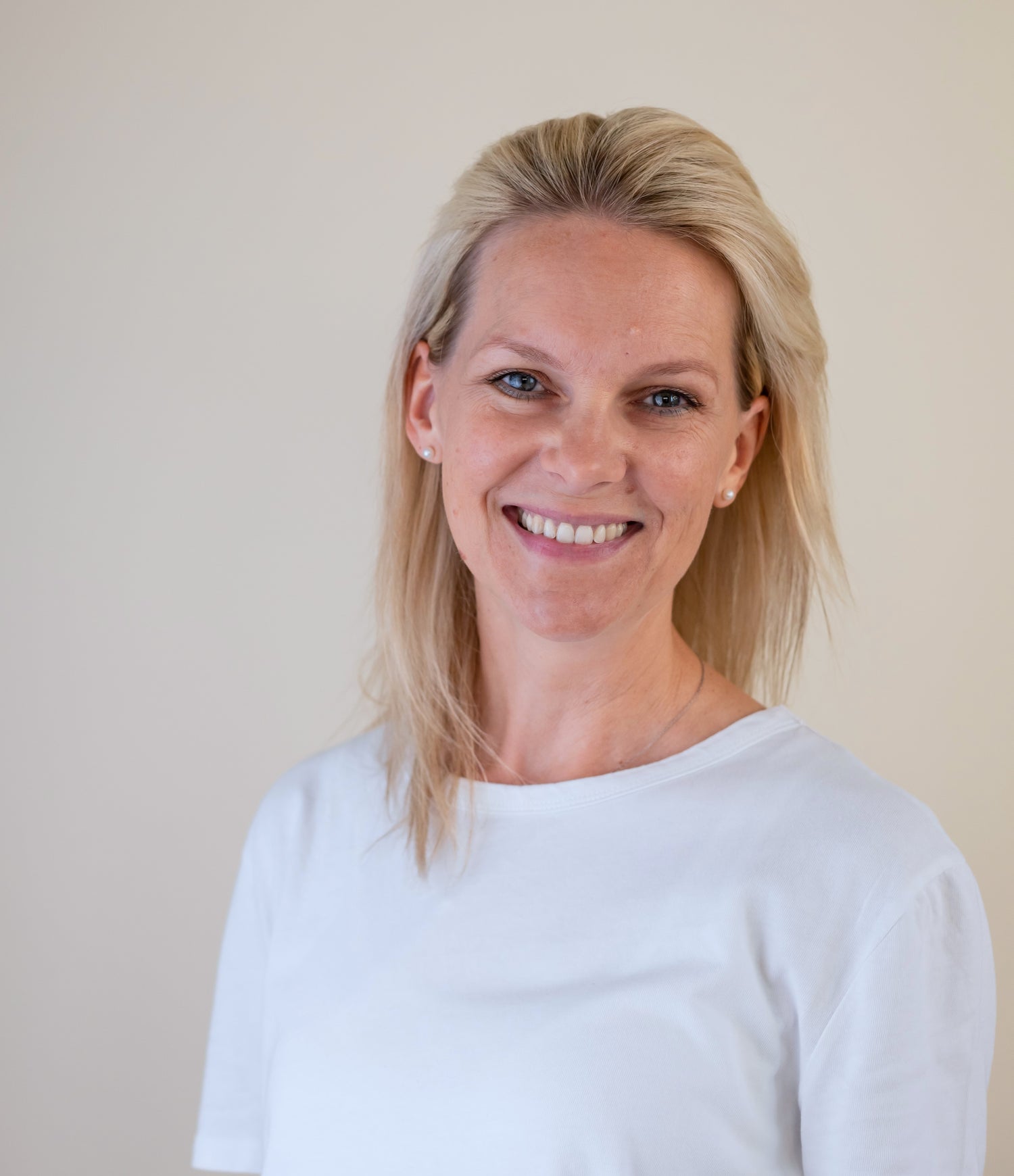 Sleep consultant
Katharina Breithaupt
Hello dear parents,
My name is Katharina, mum of two wonderful children and a sleep consultant from the heart. I offer you an individual sleep consultation adapted to your needs. It is especially important for me to understand your situation and which values are important for your family when setting goals. The well-being of the child is always in the foreground. We analyse your current sleep situation together and work out a step-by-step plan that will bring you to your desired goal at your own pace.
Feel free to follow me on Instagram littledreamer_coach for lots of free tips.
You can find more information about me and my services on my website. We would be happy to arrange a free and non-binding meeting to get to know each other.
Yours, Katharina
to my website