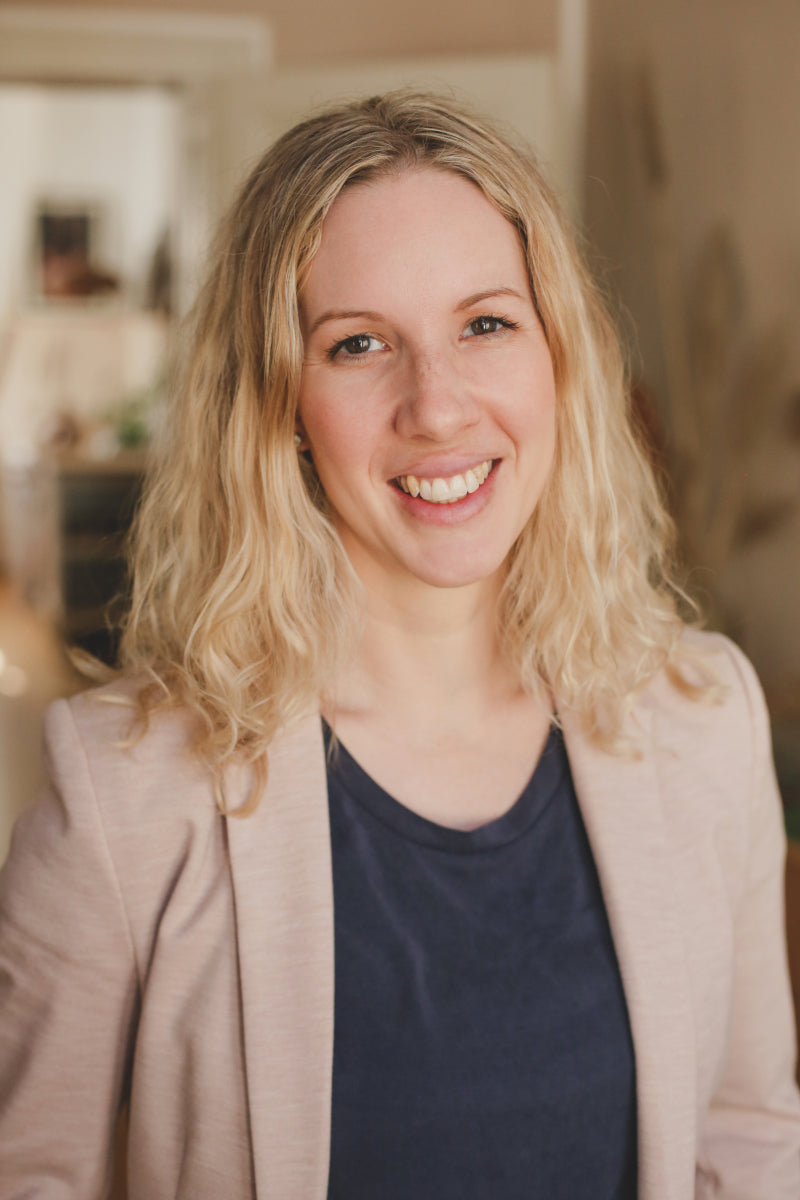 Sleep consultant
Jovana Witte
Hi, I'm Jovana - your holistic sleep expert for babies and toddlers.
I am a mum of two and have a daughter and a son. I am a certified sleep consultant and have completed two training courses. So I can offer the right solution for you and your family. I have been able to help over 100 families all over Germany (and some all over the world).
It is important for me to inform you that your child's sleep can be improved in a loving and needs-oriented way. Because only well-rested parents can cope with stressful everyday life. It doesn't matter whether you breastfeed or bottle feed, whether your child sleeps in your bed or in his or her bed, I am happy to help you! It is important that you trust me and feel comfortable, because your child reflects you. I will be with you all the way and be there for you.
On my Instagram profile @tinydreamer_sleep you'll find lots of valuable tips on the topic of baby sleep and on my homepage you can arrange an initial consultation directly online. Ensure more sleep in your family now.
to my website