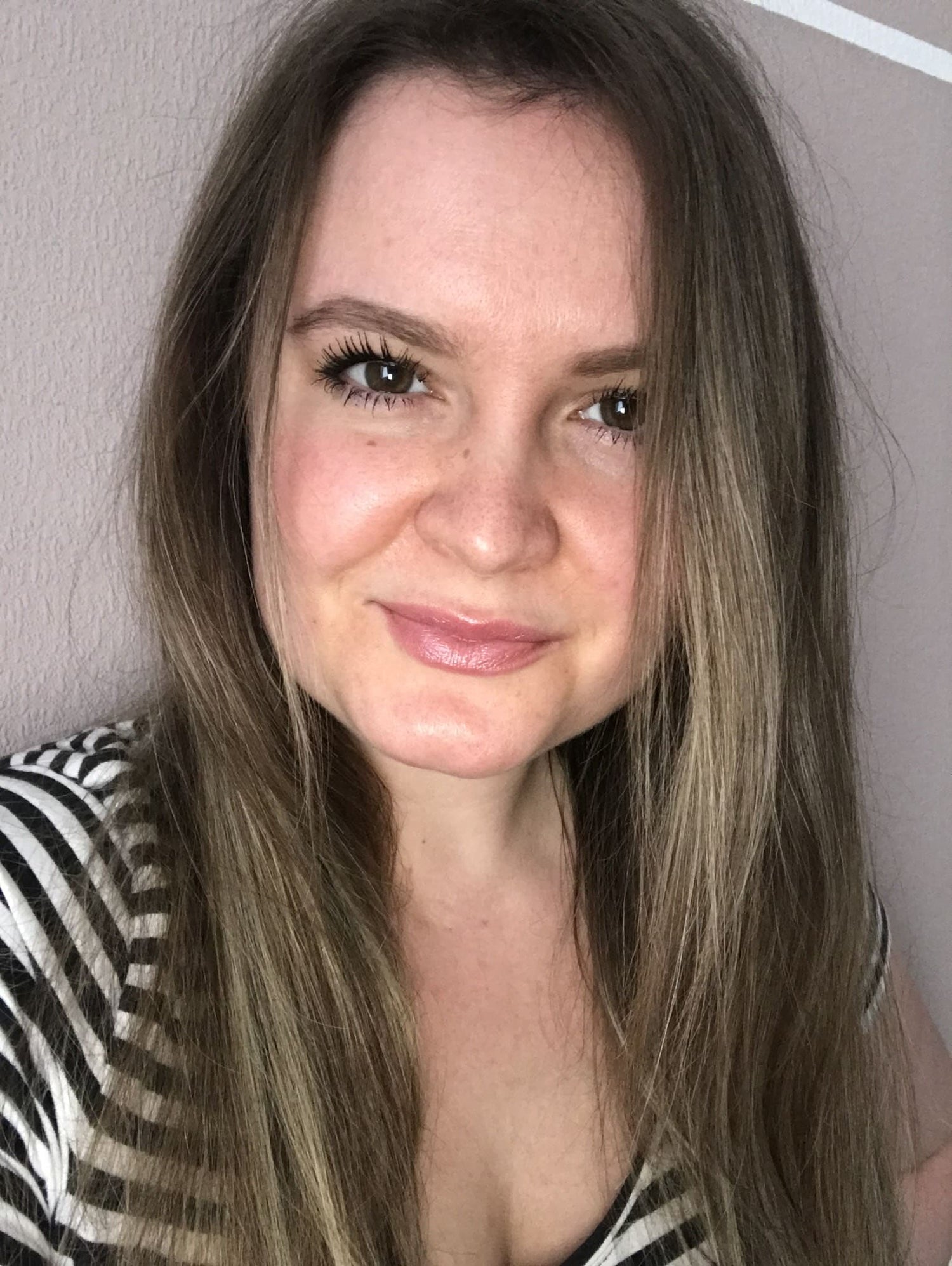 Sleep consultant
Elena Chrobok
Hey, glad you found your way here!
I am Elena, a certified baby and child sleep counsellor since 2022. Within a year I have helped more than 100 families to sleep better and I hope to add many more.
Since the parent-child bond is very important to me, I try to find a simple and individual way to relieve you parents and help you get better nights in a short time. To do this, we look at your situation together and work effectively on solutions that suit you. So there are no fixed timetables or other set methods - but completely tailored to your needs, because you are all important ♥️
Check out my Instagram profile kleines_wunder_kind and on my homepage for more information.
to my website